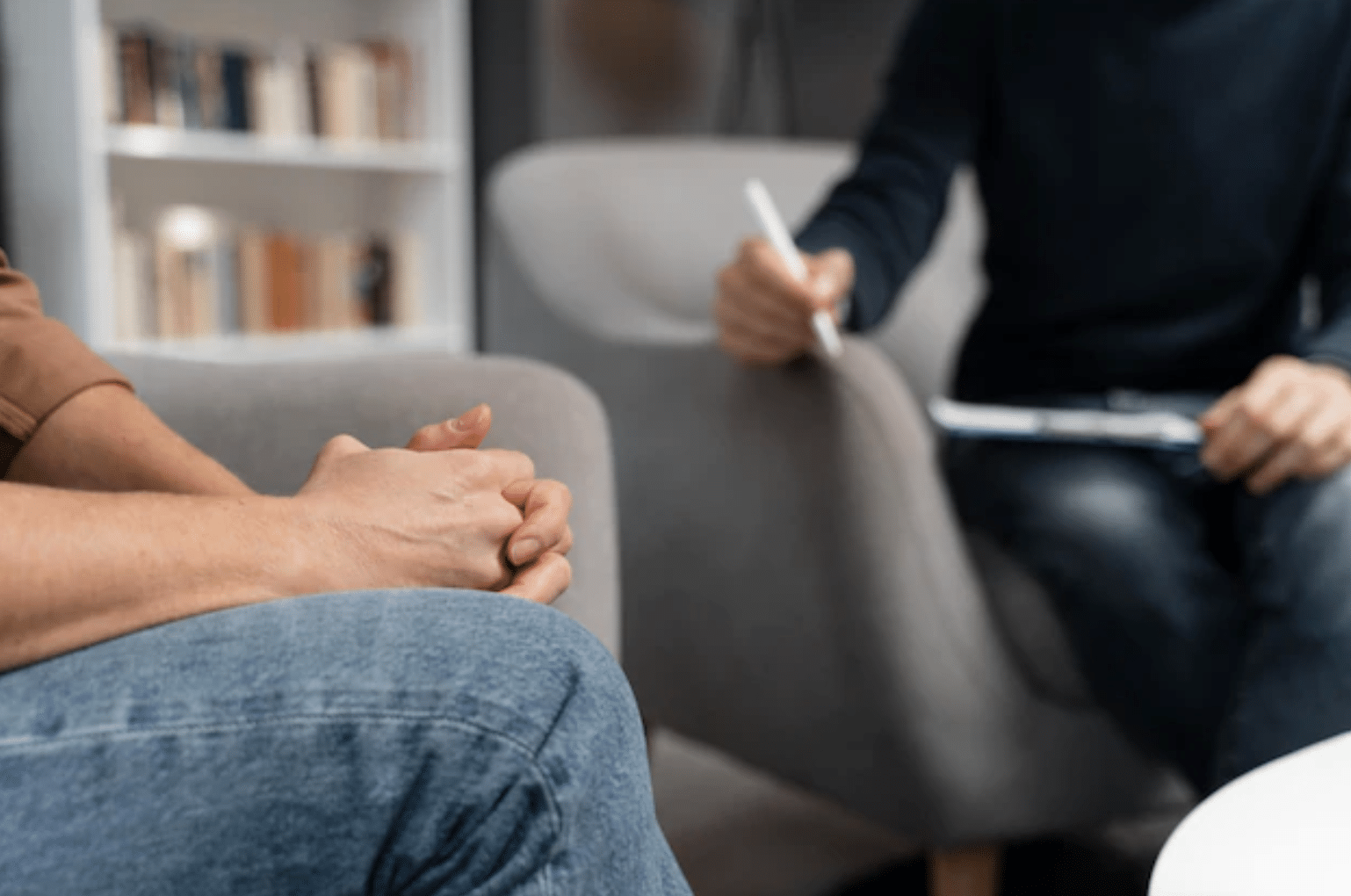 14 Oct

The cost-effectiveness of MDMA-assisted psychotherapy for the treatment of chronic, treatment-resistant PTSD

Chronic posttraumatic stress disorder (PTSD) is a disabling condition that generates considerable morbidity, mortality, and both medical and indirect social costs. Treatment options are limited. A novel therapy using 3,4-methylenedioxymethamphetamine (MDMA) has shown efficacy in six phase 2 trials. Its cost-effectiveness is unknown.

To assess the cost-effectiveness of MDMA-assisted psychotherapy (MAP) from the health care payer's perspective, we constructed a decision-analytic Markov model to portray the costs and health benefits of treating patients with chronic, severe, or extreme, treatment-resistant PTSD with MAP. In six double-blind phase 2 trials, MAP consisted of a mean of 2.5 90-minute trauma-focused psychotherapy sessions before two 8-hour sessions with MDMA (mean dose of 125 mg), followed by a mean of 3.5 integration sessions for each active session. The control group received an inactive placebo or 25–40 mg. of MDMA, and otherwise followed the same regimen. Our model calculates net medical costs, mortality, quality-adjusted life-years (QALYs), and incremental cost-effectiveness ratios. Efficacy was based on the pooled results of six randomized controlled phase 2 trials with 105 subjects; and a four-year follow-up of 19 subjects. Other inputs were based on published literature and on assumptions when data were unavailable. We modeled results over a 30-year analytic horizon and conducted extensive sensitivity analyses. Our model calculates expected medical costs, mortality, quality-adjusted life-years (QALYs), and incremental cost-effectiveness ratio. Future costs and QALYs were discounted at 3% per year. For 1,000 individuals, MAP generates discounted net savings of $103.2 million over 30 years while accruing 5,553 discounted QALYs, compared to continued standard of care. MAP breaks even on cost at 3.1 years while delivering 918 QALYs. Making the conservative assumption that benefits cease after one year, MAP would accrue net costs of $7.6 million while generating 288 QALYS, or $26,427 per QALY gained.

MAP provided to patients with severe or extreme, chronic PTSD appears to be cost-saving while delivering substantial clinical benefit. Third-party payers are likely to save money within three years by covering this form of therapy.

Posttraumatic Stress Disorder (PTSD) is a serious psychiatric condition that may follow a traumatic event. It is characterized by symptoms including anxiety, depersonalization, derealization, insomnia, and recurring nightmares. These are often sufficiently debilitating that normal work and social activities are impaired or impossible [1]. PTSD is accompanied by an elevated risk of mood-related co-morbidity and mortality including depression, suicidal ideation, and completed suicide [2–4]. It can also cause stress-mediated physical health problems such as cardiovascular disease and type-2 diabetes [5], alcohol abuse, high caloric intake and BMI, and smoking [6–8]. Early indications suggest that COVID-19 may cause PTSD in young people [9]. In addition to burden of disease, PTSD generates substantial medical care costs in the U.S. including $44.3 billion (2019 dollars) for hospitalization between 2002–2011 [1].

Interviews of a nationally-representative sample of 9,282 American adults conducted between February 2001 and April 2003 indicated a lifetime prevalence of PTSD of 6.8% [10] and past-year prevalence of 3.5% [11]. These results are similar to an earlier survey that found a lifetime prevalence of 7.8%. In both surveys women were more than twice as likely as men to suffer from PTSD [12]. Using the past-year prevalence, roughly 11.8 million American adults are currently affected by PTSD. While many individuals with PTSD experience remission with or without treatment, a large portion, perhaps 50%, experience recurring or chronic PTSD according to a 2015 systematic review [13]. This is consistent with the estimated 40–60% of patients who in separate analyses responded inadequately to standard pharmacotherapies [14–17].

The non-profit research and educational organization, the Multidisciplinary Association of Psychedelic Studies (MAPS), is working with the Food and Drug Administration (FDA) and the European Medicines Agency to build on pooled efficacy data from six phase 2 trials. MAPS has received FDA "Breakthrough Therapy" designation for MAP, with two phase 3 trials underway [20]. This suggests the possibility that MDMA, currently designated a DEA Schedule 1 drug of abuse, when combined with psychotherapy, may become a legal, licensed treatment available by prescription within 24–36 months [18].

The magnitude of the unmet public health need coupled with promising results from phase 2 trials argues for advanced preparation for rapid access following FDA approval. Third-party payers are unlikely to adopt MAP as a benefit absent information on costs and cost-effectiveness. This analysis addresses this need.