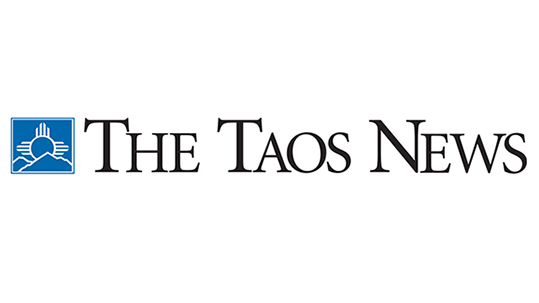 04 Aug

Psychedelic Society promotes psilocybin-assisted therapy

A group of physicians, research scientists, academics and activists is laying the groundwork for state legislation that would allow psilocybin-containing mushrooms to be used for psychedelic-assisted therapy in a clinical setting.
Similar to ketamine, which is increasingly prescribed off-label in New Mexico and elsewhere for treatment of a range of behavioral health conditions, early studies demonstrate that psilocybin may be beneficial for those suffering from depression, anxiety, post traumatic stress disorder (PTSD) and substance use disorders syndrome (SUDS).
The movement is being led by a new advocacy group called the New Mexico Psychedelic Science Society, which plans to make its first presentation to legislators at an Interim Legislative Health and Human Services meeting tentatively scheduled for July 12.