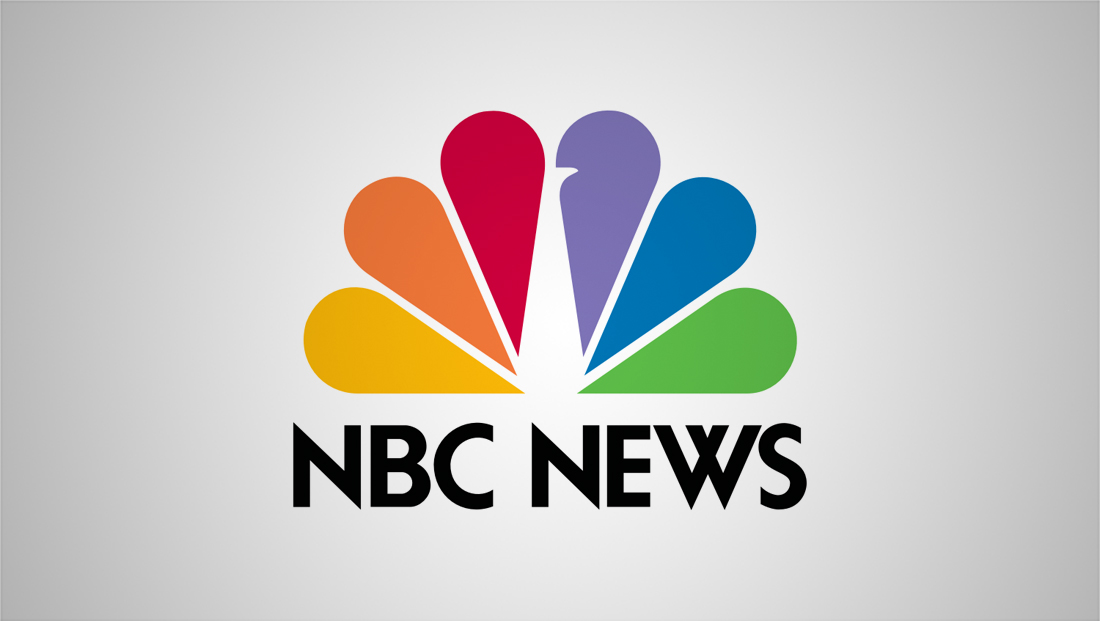 21 Feb

The new research looked at cancer patients who took part in a study nearly five years ago.

Nearly five years after a group of cancer patients were given a single dose of a psychedelic drug to ease depression and anxiety, new research finds that many of them are still feeling the positive effects.

The patients were among a group of participants who had been given a dose of synthetic psilocybin — the psychedelic compound found in so-called magic mushrooms — in a 2016 study that looked at whether the drug could help with symptoms of cancer-related depression and anxiety. The drug was given in a controlled setting and the patients were monitored the entire time.

As to its effects on anxiety and depression, the psilocybin appeared to work: Eighty percent of the patients reported that their symptoms faded, and the effects lasted six months, the 2016 study found. At the time, this long-lasting effect was a landmark finding.

The new study, published Tuesday in the Journal of Psychopharmacology, followed up with 15 of those patients nearly 5 years later, and found that up to 80 percent were still experiencing significant improvements in cancer-related depression and anxiety. Nearly all of the participants attributed their positive life changes to the psychedelic-assisted therapy.

One of those patients was Dinah Bazer, who was in her mid-60s when she was diagnosed with ovarian cancer. She beat the disease, but in two years that followed, her anxiety skyrocketed.

"I thought that when the chemo ended, I would celebrate but instead, I went into a tailspin. Even though my prognosis was really excellent, I was worried about a relapse," Bazer said.

After taking the dose of psilocybin though, Bazer said she went through a period of six months feeling no anxiety at all.

Now that five years have passed, Bazer said some of her social anxiety has returned, and that she's frequently anxious about politics. But one significant change has stuck.

"What is permanent is that I don't have anxiety about cancer. Not only about my cancer returning, but how I viewed my reoccurrence when it did happen," said Bazer, who was diagnosed last March with a type of rare gastrointestinal cancer.

This time, Bazer said she wasn't anxious about seeking a diagnosis or going under the knife.

Dr. Stephen Ross, director of addiction psychiatry at New York University's Langone Medical Center who led the 2016 study and co-authored the new research, said the results of the latest study are "mind-boggling."

"Psilocybin-assisted therapy appears to both work rapidly and have a sustained benefit for years. If other studies support that, the implication is potentially huge for cancer patients," he said.

Anxiety and depression among cancer patients and survivors is "very common and very consequential," Ross said. Up to 40 percent of cancer patients develop cancer-related anxiety and depression, according to the study. And the effects that depression and anxiety have on both mental and physical health can be fatal.

"Distress increases rates of suicide and decreases rates of survival by impairing the immune system," Ross told NBC News.
Stunting negative thinking
Although researchers understand some of the ways in which psychedelics like psilocybin affect the brain, they haven't pinpointed exactly how the drugs are able to help people overcome anxiety and depression. Ross said that he suspects the drugs' effectiveness stems from the meaningful experiences that patients have while on psychedelics. These often profound or spiritual experiences appear to alter how a person perceives their situation.
"It's a powerful experience that creates a lasting memory that involves them dealing with the demons of their cancer or their mortality," Ross said.
According to David Nutt, director of the neuropsychopharmacology unit in the division of brain sciences at Imperial College London, psychedelics also target a specific serotonin receptor believed to be responsible for organized thinking.
"Depression is a state where there is over-organized thinking. People think about themselves repeatedly in a negative way, they get locked into these cycles," said Nutt, who was not involved with the new research. "Psilocybin disorganizes thinking and allows people, for a period of time, to think differently and break those cycles."
Nutt's own research focuses on treating long term depression with psychedelics, something he said is much different than cancer-related anxiety and depression.
"The more ingrained your illness, the more difficult it is to treat," Nutt said.
While a single dose of psilocybin appears to be enough to provide lasting effects in cancer patients who were suddenly confronted with their own mortality, Nutt said that people with long-term depression would likely need more frequent psychedelic-assisted therapy.
Picking up where others left off
The new study builds on a body of research that examines whether illegal recreational drugs could be medically useful. The idea is not new: Studies conducted in the 1950s examined whether psychedelics could ease anxiety and depression in cancer patients.
Ross said his team is trying to pick up where these studies left off. Next, he said, researchers need to conduct studies looking at brain scans taken before and after people are given the psychedelics, and also look for biomarkers that could indicate changes in the body. These future studies could help researchers understand what's going on in the brain or body to make people feel better, Ross said. The improvement could be the result of tangible changes in brain matter, or may solely be related to the experiences people have while on psychedelics, he said.
Whatever the cause, Bazer said she supports the use of psychedelic-assisted therapy. "My own feelings are that this is a wonderful therapeutic tool and I think it should be available for therapeutic use. If it was, I would seek it out," she said.
CORRECTION (Jan. 28, 2020, 9:22 p.m. ET): A previous version of this article misstated the type of cancer Bazer was diagnosed with last March. It was gastrointestinal cancer, not gastrological cancer.